We are now offering propane refills for only $14.99 per tank! M-Sa
Wines of Distinction
Certified Specialist in Wine and Sommelier Brian Fife has been collecting and cellaring rare wines that peak with just the right amount of age. This is a current list of what is in our wine cellar. Call anytime for current wine inventory and wines prices.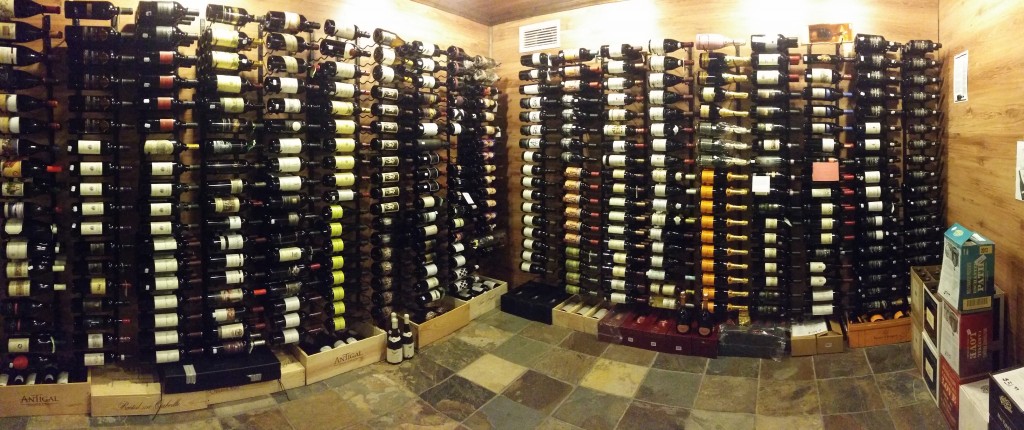 Opus One
Sea Smoke
Argentiera
Canter
Cake Bread
Continuum
Bond
Hundred Acre
Fait & Main
Tor
Turley
Lews
Ace of Spades
Crystal
Dom Perignon
2011 Tor vineyards tokalon
2008 Boeschen napa Cabernet
2009/2010 Dominus
2010 Figgins estate red Walla Walla
2008 Turley rattlesnake ridge petit syrah
2010 Quilceda creek Cabernet
2010 Amon Ra Shiraz
2002/2003/2004 termanthia.
2011 Dows vintage port
Magnums
2007/08/09. Staglin Cabernet
2007 Penfolds RWT
2009 Conn Valley napa Cabernet
2010 Chateau Montelena Cabernet
2006 Opus One